Welcome to Qualified Steel Grating Factory–Your steel grating manufacturer!
Galvanized steel grating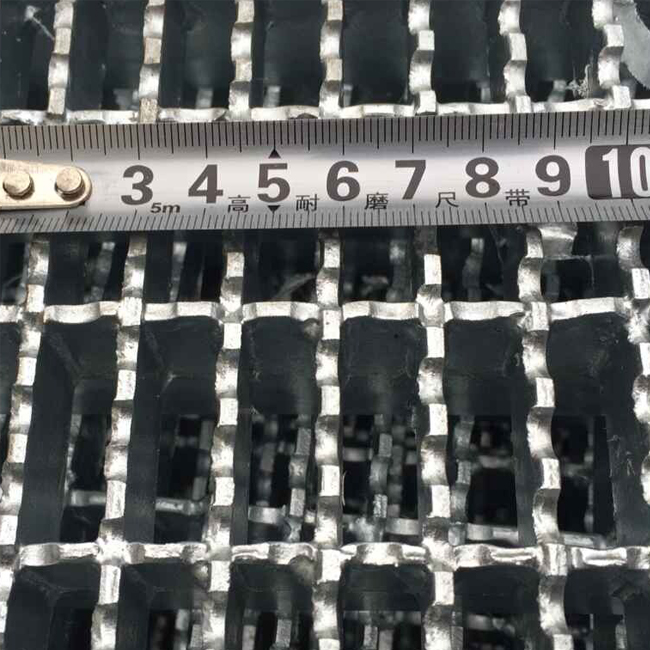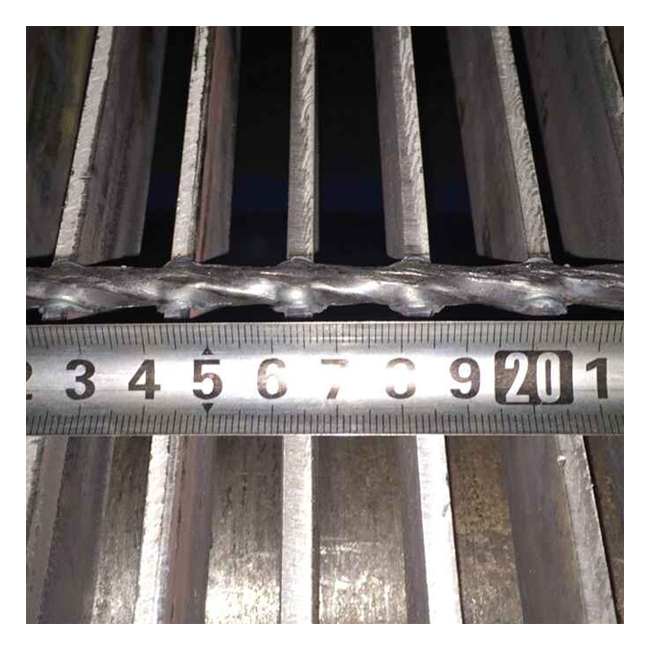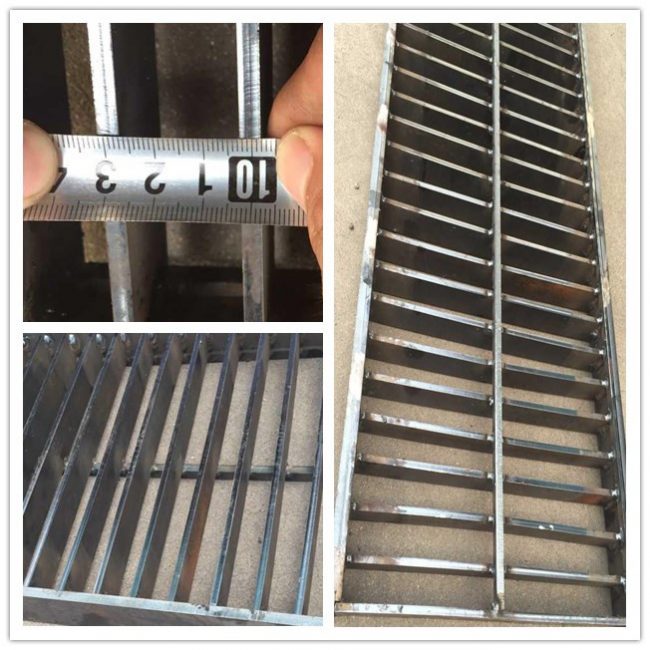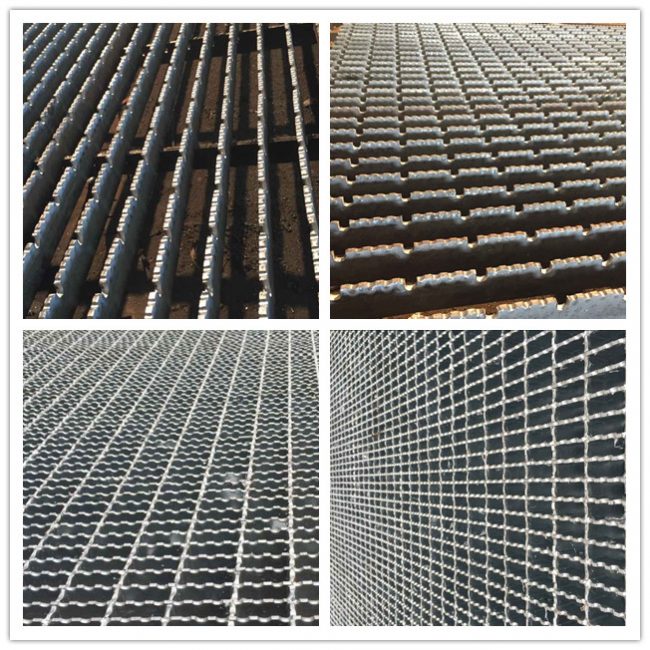 Welded Steel Bar Grating is the most popular of all grating types due to its strength, cost-efficient production and ease of installation. Universally used in most general industrial plants as well as commercial buildings, it has wide applications as walkways, platforms, safety barriers, drainage covers and ventilation grates.
Materials: mild steel, stainless steel 304 or 316.
Surface treatment: galvanizing, bitumen dipped, painted, untreated.
Top surface: plain, flattened, raised.
Bearing bar type: plain bearing bar and serrated bearing bar.
Standard pitch of cross bar: 50 mm & 100 mm.
Packing:
Strap packaging: generally used in neat steel grating.
Screw rod fixation: Using four screws through the steel grating aperture, locking screw packaging method.
Pallet packaging: generally for export packing.
Features:
High strength and load capacity.
Anti-slip surface.
Corrosion resistance.
Good drainage function.
Easy to install and maintain.
Applications of welded steel grating:
Platform services in industrial and energy construction.
Walkway of bridges and transitions.
Shelf of factory and supermarket.
Ceiling of factory, house and hall.
Gully and well cover of street and huge yard.
Fence of balcony, factory and playground.
Floor of many places.