Welcome to Qualified Steel Grating Factory–Your steel grating manufacturer!
Heavy duty steel grating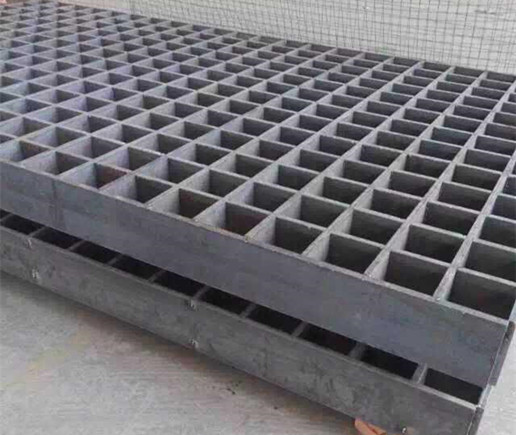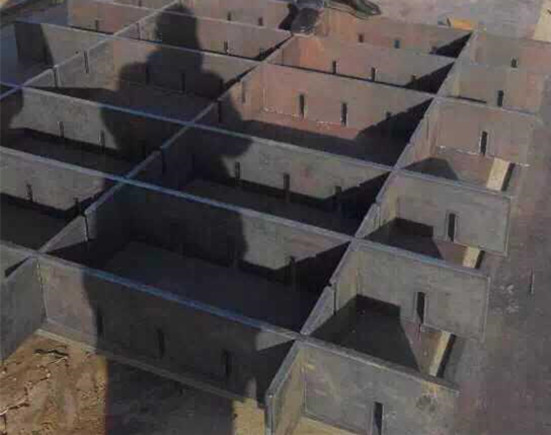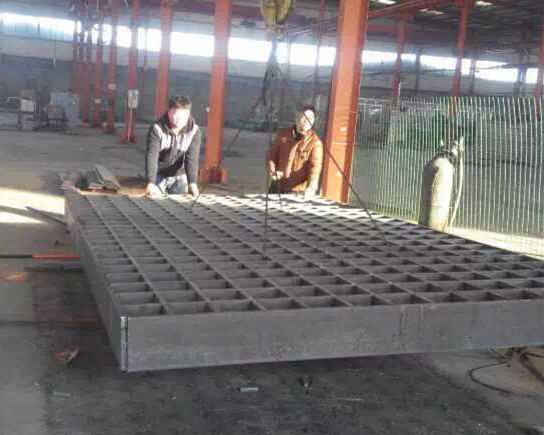 Heavy duty steel grating supplies far greater strength-to-weight ratio than other flooring materials to bear the heavy load such as forklift or truck traffic.
Because these gratings are typically in more severe service, it is highly recommended that all open ends be trim or load banded. The welded band bar helps distribute these loads and minimizes potential panel distortion.
Lighter weight and high strength.
Carbon steel, galvanized steel or stainless steel material options.
Ideal for both commercial and industrial applications.
Wide range of configurations for choice.
Special discount for large orders.
Project reference can be supplied for your bid.
ISO Certificated factory.
CAD or 3D drawing can be supplied for your design and construction.
Dimensions
Bearing bar size: 1″, 1-1/4″, 1-1/2″, 1-3/4″, 2″, 2-1/4″, 2-1/2″, 3″, 3-1/2″, 4″, 4-1/2″, 5″, 5-1/2″, 6″.
Bearing bar thickness: 1/4″, 5/16″ and 3/8″,
Cross bar size: 1/4″, 5/16″ and 3/8″.
Cross bar spacing: 2″ and 4″.
Bar spacing: 15/16″, 19/16″, 22/16″, 30/16″ and 38/16″.
Advantages
Extra heavy structure to bear heavy loads.
Carbon steel, galvanized steel, stainless steel or painted surfaces for different applications.
Ideal for forklifts and trucks through traffic.
Different bearing bars and cross bars spacing for choice.
Serrated surface can be supplied for anti-slipping.
Applications
It is considered as the ideal grating in parking lots, loading docks, ramps, airfields, truck and bus terminals, subway and tunnel ventilation grilles and inlet covers. All gratins meet the standards and load tables in ANSI/NAAMM MGB 53200.