Welcome to Qualified Steel Grating Factory–Your steel grating manufacturer!
Swage locked grating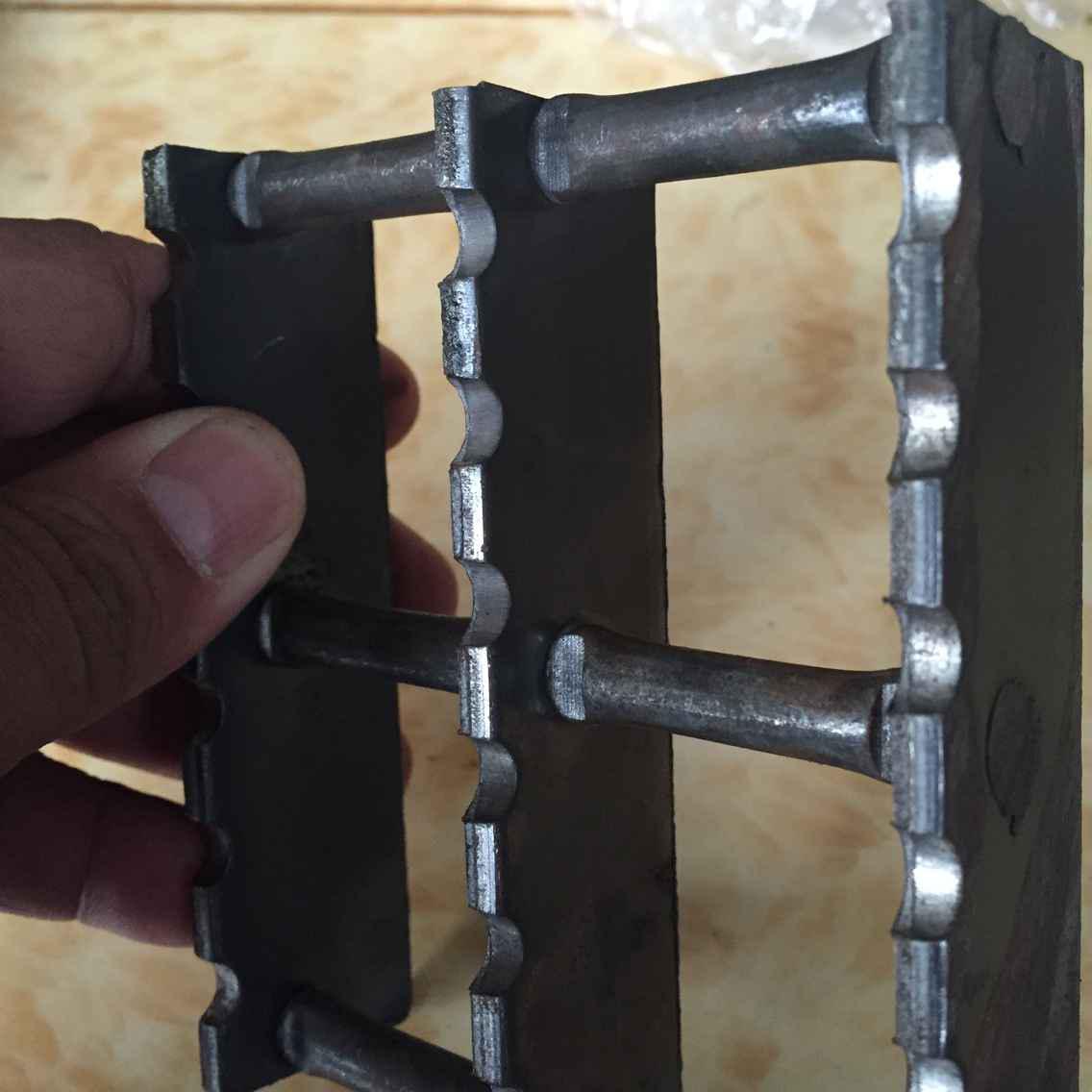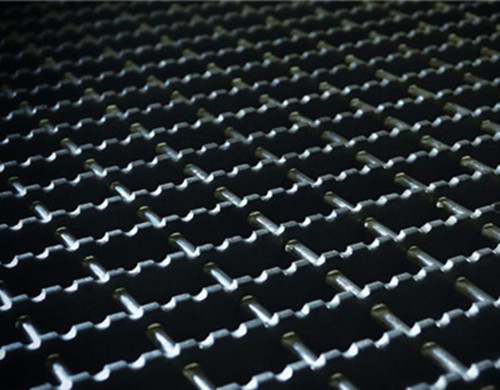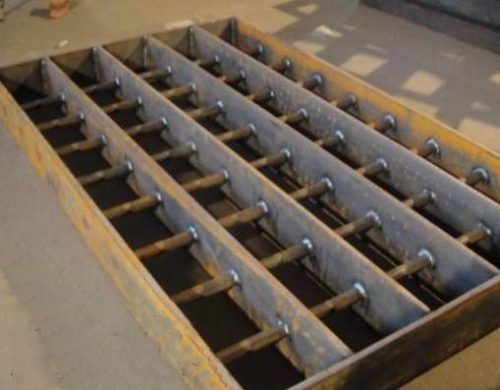 Swage-locked grating, also called aluminum grating, is made of aluminum plates and cross bars. It is manufactured by inserting cross bars into pre-punched holes in the bearing bar. The cross bars are then swaged forming a positive mechanical connection.
Compared with other steel bar grating, it is lighter in weight without compromising to the load capacity and mechanical strength.
It can be supplied in different bearing bar types and surface types for your different applications and requirements.
Specifications
Material: aluminum.
Finish: mill finish, clear anodized, powder coated.
Bearing bar type: rectangular, I type and T type.
Cross bar type: square twisted bars or round bars.
Advantages
Lightweight than other steel bar gratings.
Unique interlocked structure supplies high strength and durable structure.
High strength and load capacity.
Good anti-slipping performance for safety protection.
Self-cleaning and less maintenance save your labor costs.
Excellent corrosion and rust resistance performance for durability.
Quick and easy installation save labor costs and times for projects.
Applications
Industrial use. It is widely used in industrial applications for safety protection, such as:

Catwalk
Walkway
Floors
Platforms
Stair treads
Bridge decking